Destinations
Our top African Safari destinations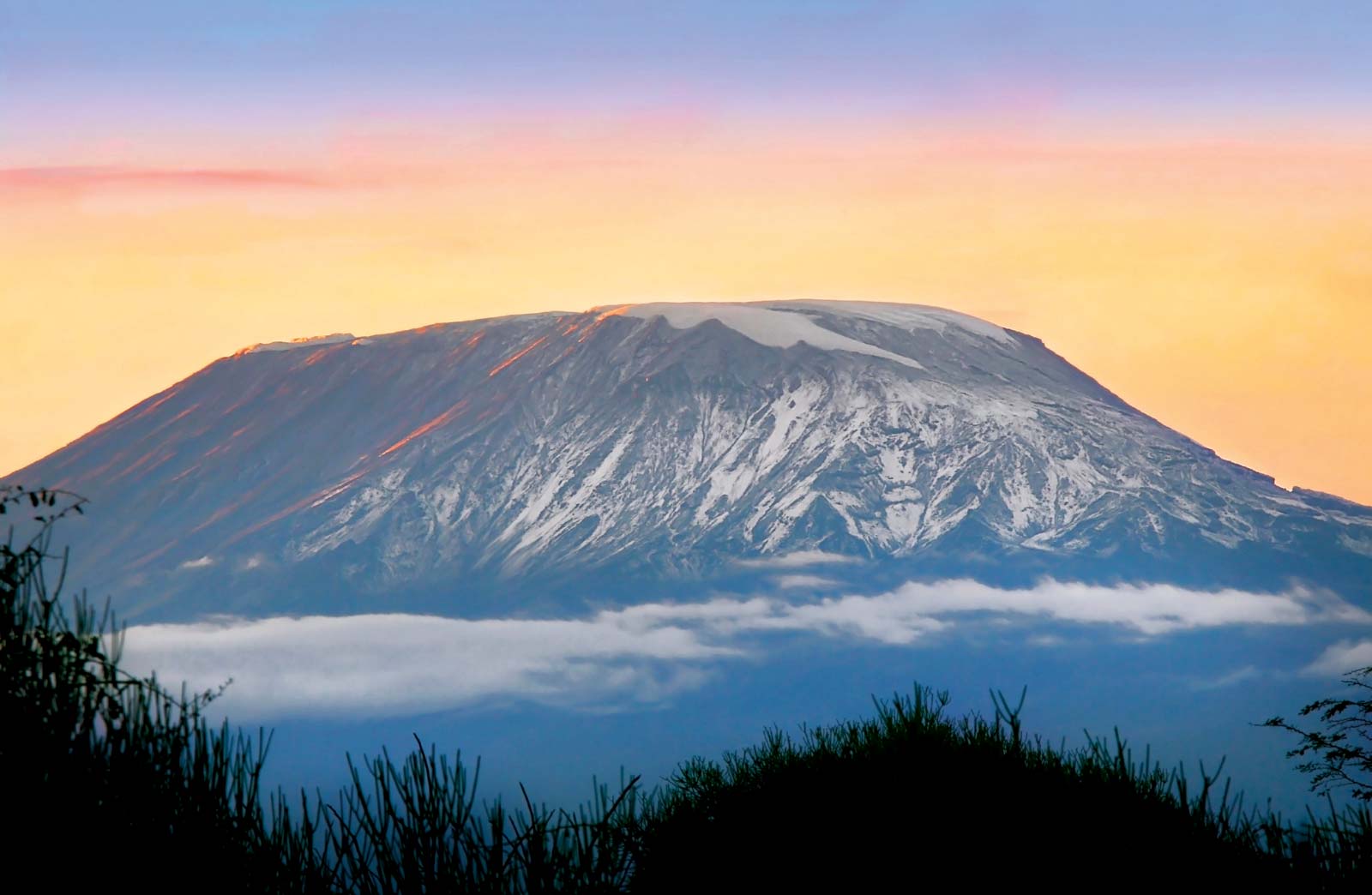 Uganda's outstanding features are the largest freshwater lake on the continent, the source of the longest river, the strongest waterfall, the largest number of primates, and the highest number of mountain gorillas worldwide
Kenya is known for the Big Five and the Great Wildebeest Migration. It's also known for its world record-breaking athletes, its rich biodiversity, and great safari destinations. Kenya is known for being home to Lupita Nyong'o and Barrack Obama Snr.
Tanzania is home to two renowned tourism destinations – Africa's highest mountain, Kilimanjaro, and wildlife-rich national parks such as the Serengeti
Its rich biodiversity includes lush savannas, swamplands, and rainforests that are home to many species of wildlife.
Known for its breathtaking scenery, Rwanda is often referred to as le pays des mille collines (French: "land of a thousand hills")
Congo is the only place where you can find the Bonobo. This species of chimpanzee is considered to be the closest relative to human beings.