Along the border with Tanzania, in Eastern Rwanda, is where you'll find Akagera National Park. The park was established in 1934 and presently spans 1,200 square kilometers. It was given this name in honor of the river Kagera, which supplies water to various lakes in and surrounding the park, including Lake Gishanju, Lake Ihema, Lake Mihindi, Lake Rwanyakizinga, and Lake Shakani. The park is incredibly picturesque and magnificent because of these water features as well as the Savannah grasslands, woods, plains, and rolling hills.
Attractions in Akagera National Park
Game drives: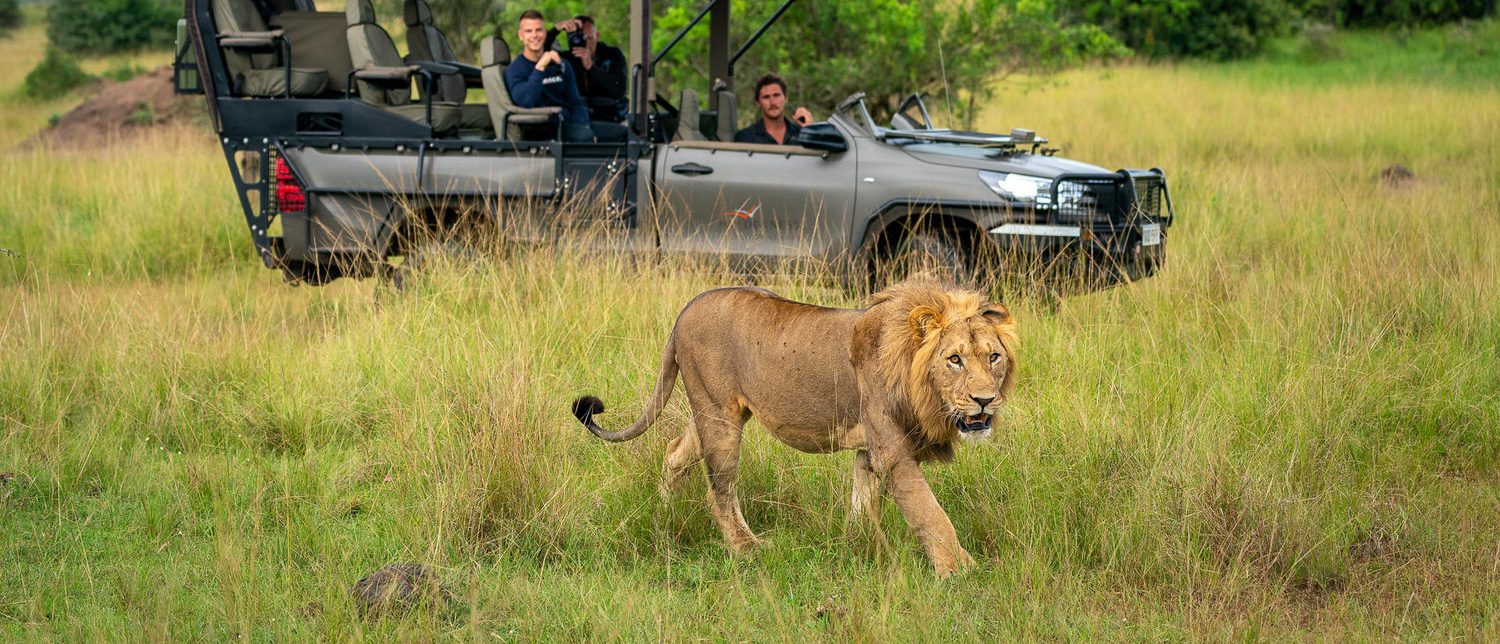 Game drives are possible in the hills, plains, and lakes in the morning, afternoon, and at night. Since the Rwanda Development Board and African Parks collaboration became operational, the park's roads have seen significant development. To navigate the park's challenging terrain, visitors must rent a tour vehicle. Park guides are crucial during the game drive since they are familiar with the area and will take you to the appropriate locations while providing you with crucial information about the various species.
In order to help tourists see nocturnal creatures like bushbabies, owls, leopards, and hyenas, night game drives are also conducted with the aid of spotlights and an open-roof vehicle. During the day, it is exceedingly challenging to spot these creatures and birds.
Boat Trips: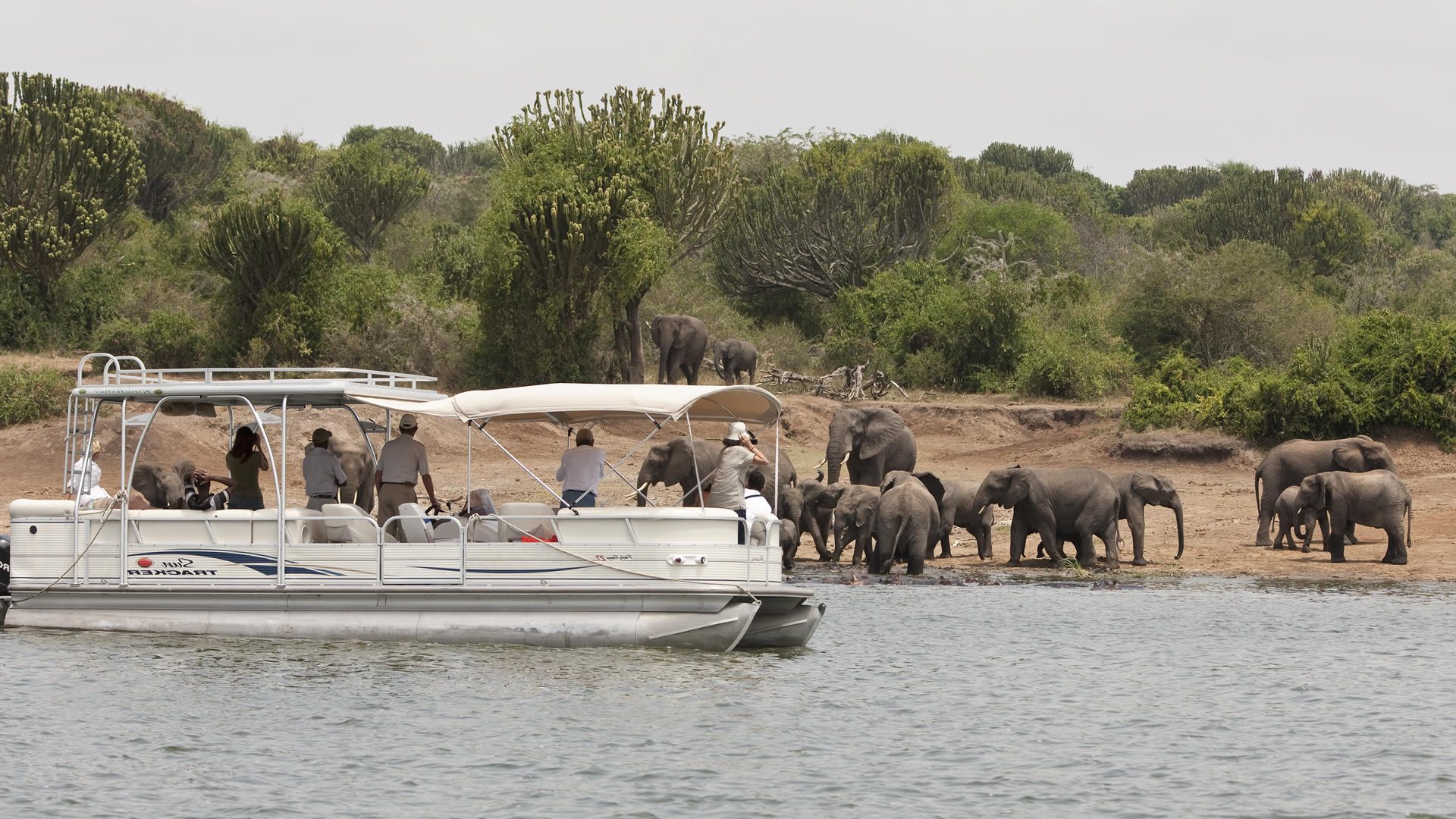 Boat rides on Lake Ihema are well-known. You might see crocodiles, hippos, and elephants drinking along the shoreline while on the boat excursion. Numerous bird species, including the African darter, African jacana, blue-headed coucal, cormorant, fish eagles, kingfishers, marsh flycatcher, and open-bill stork, breed in the neighboring marshes and lakes. The boat can hold only 11 passengers, and it leaves in the morning and the afternoon.
Birdwatching:
In Akagera, there are opportunities to see more than 450 kinds of birds. Although there aren't as many forest birds and Albertine Rift species as in Nyungwe Forest, visitors should nevertheless leave the park happy with the assortment of Savannah and woodland species. Arnot chat, black-headed gonolek, double-toothed barbet, suaza shrike, lilac-breasted roller, Meyer's parrot, Ross's turaco, red-faced barbet, and long-tailed cistola are a few of the species. Despite their tiny numbers, the huge Shoebill stock can be seen throughout the park.
Sport Fishing: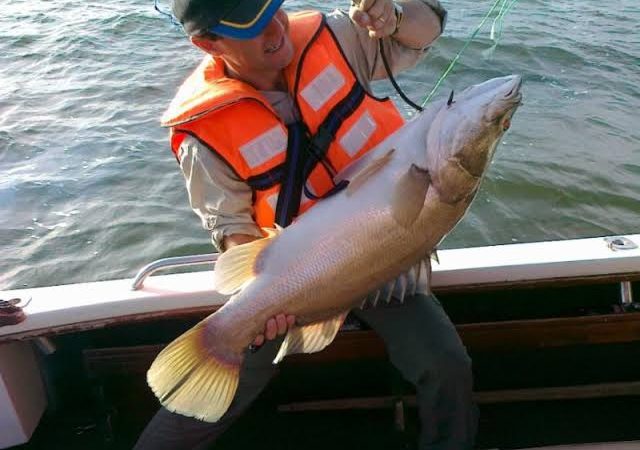 Possibly Rwanda's best location for sport fishing is Akagera National Park.  Tilapia and catfish are excellent fishing species around the Lake Shakani shoreline. You can observe several birds and animals drinking by the shoreline while fishing. Fishing competitions are regularly organized, and the winners get to prepare and consume their catch as compensation.
Nature walks: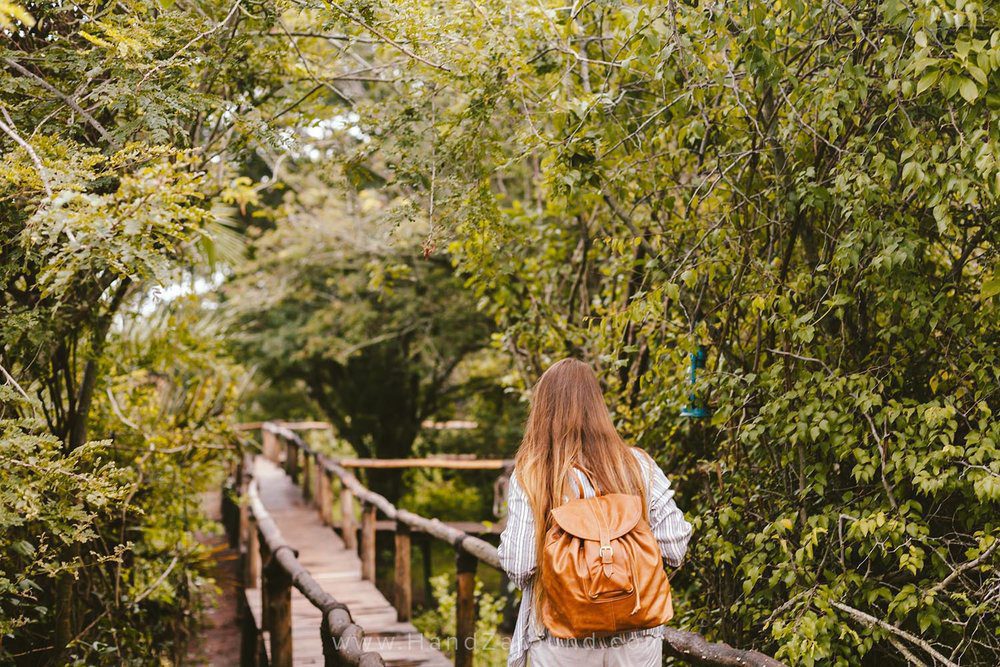 Nature walks in the park can be arranged with the help of a park guide. A walk-through selected sections of the park gives you opportunities to appreciate the great biodiversity in the park. The nature walks involve following established park trails that lead to forests, lakes and swamps. Visitors have the option to walk alongside the security fence with one of the fence workers and park guides, which is related to the nature walks. Poaching and other problems with local residents who live close to the park have been reduced thanks to the security fence. The two-hour, seven-kilometer hike offers wonderful vistas of the wildlife park for free fee.
Cultural Visits: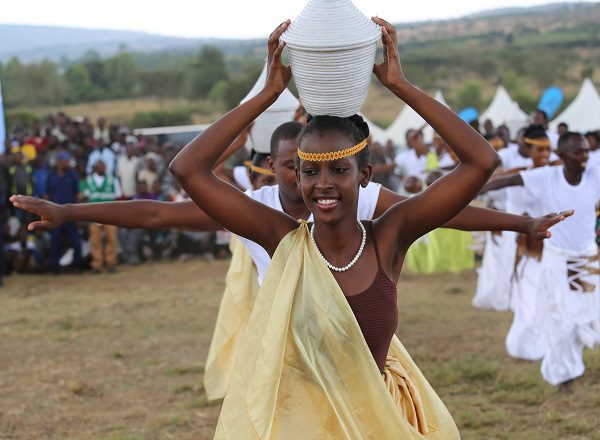 The administration of Akagera National Park works with neighboring communities to let visitors to explore local cultural sites. Community guides are in charge of these excursions. Tourists can learn how the villagers care for their long-horned cows, produce beer, cook, and see significant yearly events during these cultural trips. Visitors can participate in the milking of the cows, sample some of the regional cuisine, and dance to folk music.
Where to Stay in Akagera National Park
The majority of lodging options fall into one of three categories: luxury, mid-range, or economical. The lodges include both permanent brick buildings and opulent tents. Let's take a closer look at a few of the hotels;
Ruzizi Tented Lodge:
The park administration constructed this luxurious lodge in 2013. It is close to the park office and has nine exquisite safari tents that were constructed using local materials and powered by solar energy. To keep guests safe from hippos and crocodiles that are close to the lake, the tents are raised. Each tent can house two individuals. Only 20 guests are allowed to stay at the lodge each day, but the tents are luxurious and quite comfortable. Its proximity to Lake Ihema allows visitors to observe the local wildlife as they graze and hydrate. Fresh and delicious meals are given, and both foreign and local cuisine is offered. The lodge's amenities include self-contained rooms, hot and cold water, a dressing area, a fireplace, a bar, and other amenities.
Akagera Game Lodge: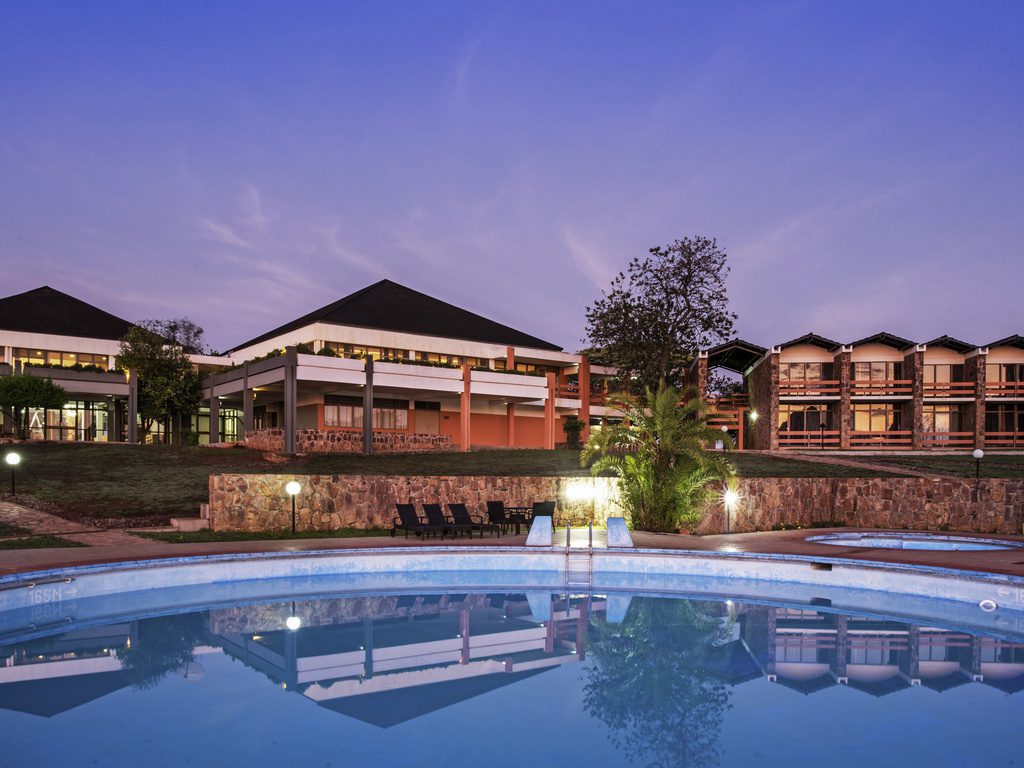 Unlike Ruzizi Tented Lodge, this is more of a hotel and has brick buildings that are always there. The Lodge is situated close to Lake Ihema's shoreline and inside a park. With amenities including a tennis court, conference center, and pool, the resort appears lovely from the exterior. The lodge has 60 rooms with layouts suitable for families, kids, and single travelers. There are cheap, mid-range, and luxurious room options.  This can be the best location if you like to go fishing, bird watching, or go on game drives. Baboons enjoy visiting the compound and the area around it, creating for a beautiful spectacle.
Dereva Hotel: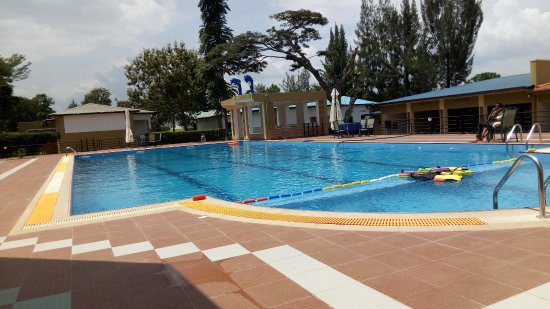 The Dereva is a low-cost motel situated in the Rwamagana District outside the wildlife park. From the hotel to the park, it just takes 40 minutes to drive.There are single and twin self-contained rooms available, all of which have WiFi, phones, and flat-screen TVs. There are various-sized meeting rooms and a lounge area.
Karenge Bush Camp: This Luxurious Camp is opened only during the peak seasons of June – August and December – February. The staffs are very professional and take great care of visitors. Services are full board and visitors should expect good rooms and meals/water three times a day.
Magashi Lodge: This is a brand-new, upscale hotel that just opened in a swanky part of the park, distant from the main park offices. The goal is to provide individuals who want more private moments greater seclusion.