East of Africa's continent is home to the landlocked nation of Rwanda. Uganda, Tanzania, Burundi, and the Democratic Republic of the Congo are its neighbors. Despite being a small country, Rwanda has managed to draw tourists by utilizing her history, people, expanding economy, and tourism resources. About 1,000,000 people were killed in a matter of weeks, making it one of the deadliest genocides in modern memory. Although horrible, the holocaust was humbling. The genocide later assisted in bringing the populace together for the benefit of the country rather than dividing it. One of the safest places to travel in Africa right now is Rwanda. Because of their strong sense of nationalism and cooperation in rebuilding their country, Rwandans have inspired envy around the world.
The must see tourist attractions in Rwanda  
Gorilla Trekking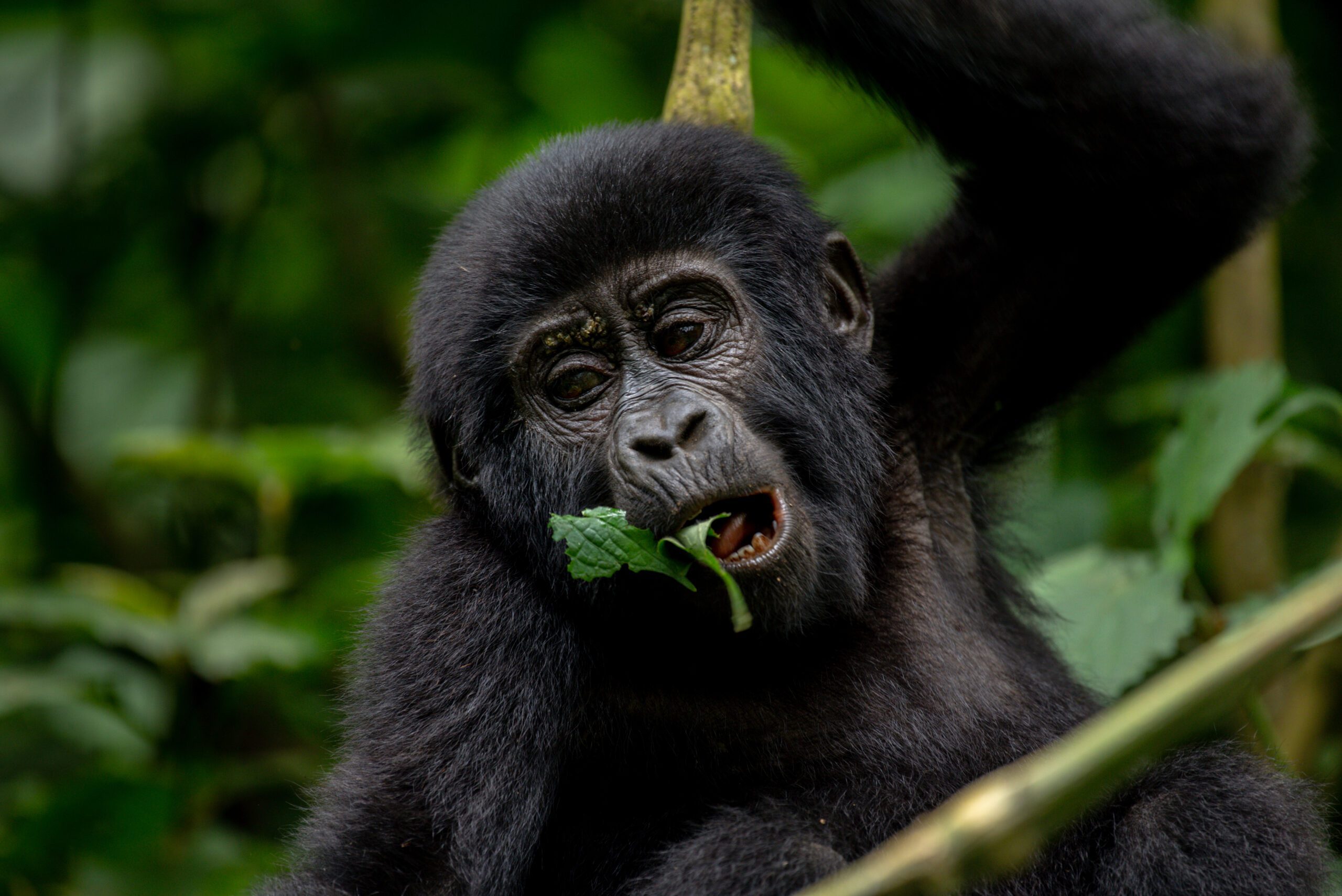 Some of the world's most thrilling gorilla trekking trips are available in Rwanda. This trip takes place in the Volcanoes National Park, which is surrounded by lofty mountain peaks and verdant rolling hills. It is not surprising that hundreds of tourists come Rwanda to walk and spend quality time with our endangered cousins in their natural surroundings because at least 25% of the world's remaining mountain gorilla population lives in a 160-square-kilometer Park. In this Rwandan park, there are approximately 12 habituated gorilla groups. Gorilla trekking activities in Rwanda are completely secure, despite the nation's troubled and terrible past. You can enter the jungle and spend an hour among these critically endangered animals with a gorilla permit, which costs $1500 per person per excursion.
You will have the opportunity to explore the steep, heavily forested slopes of the Virunga Volcanoes in search of wild mountain gorillas living there. Hike while seeing the towering mountain peaks covered in lush, densely forested tropical vegetation. Enjoy the once-in-a-lifetime opportunity to witness the fascinating interaction between members of a gorilla family or group as you fully immerse yourself in this wonderful natural surroundings.
National Parks & Other attractions
Besides Volcanoes National Park that is obviously the highlight of most Rwanda safaris, travellers are offered exceptional safari experiences in the country's other three National Parks that include;
Akagera National Park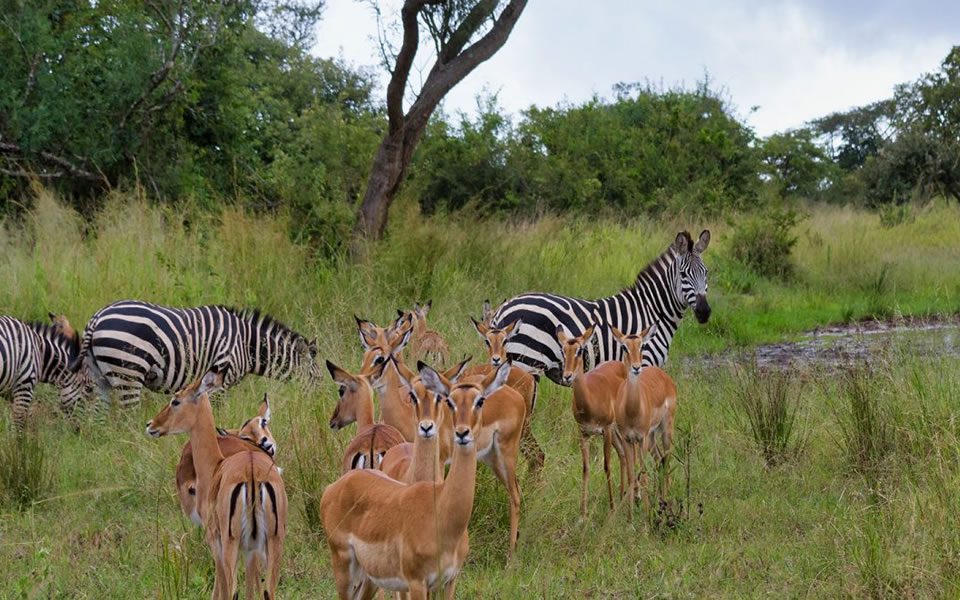 Akagera National Park, located on the eastern side of Rwanda, covers an area of about 1122 square kilometers and is home to savannah, many lakes, wetland, forest, and woodland. This Park is known for sheltering over 20 Eastern black rhinos, Rothschild giraffes, elephants, leopards, Defassa waterbucks, Burchell's zebras, Cape buffaloes, Topis, olive baboons, Bushbucks, black and white colobus monkeys, lions, spotted hyenas, Hippos, crocodiles and Kobs among others, in addition to over 500 bird species including the grey-crowned cranes, pelicans and shoebill storks among others.
The relatively warm and low-lying plains of Akagera comprise savannah, woodland, wetland and a dozen lakes. In partnership with African Parks, we aim to transform the National Park into a world-class location to experience a safari.
The largely open expanse is ideal for game viewing, and we are taking steps to ensure the Big Five roam the park in greater numbers over the course of time.
Since 2010 we have cut poaching to an all time low, with the introduction of a helicopter, a canine unit and rhino trackers.
A family of lions from South Africa is settling in well, and breeding successfully, and 18 eastern black rhinos have also been reintroduced.
Nyungwe Forest National Park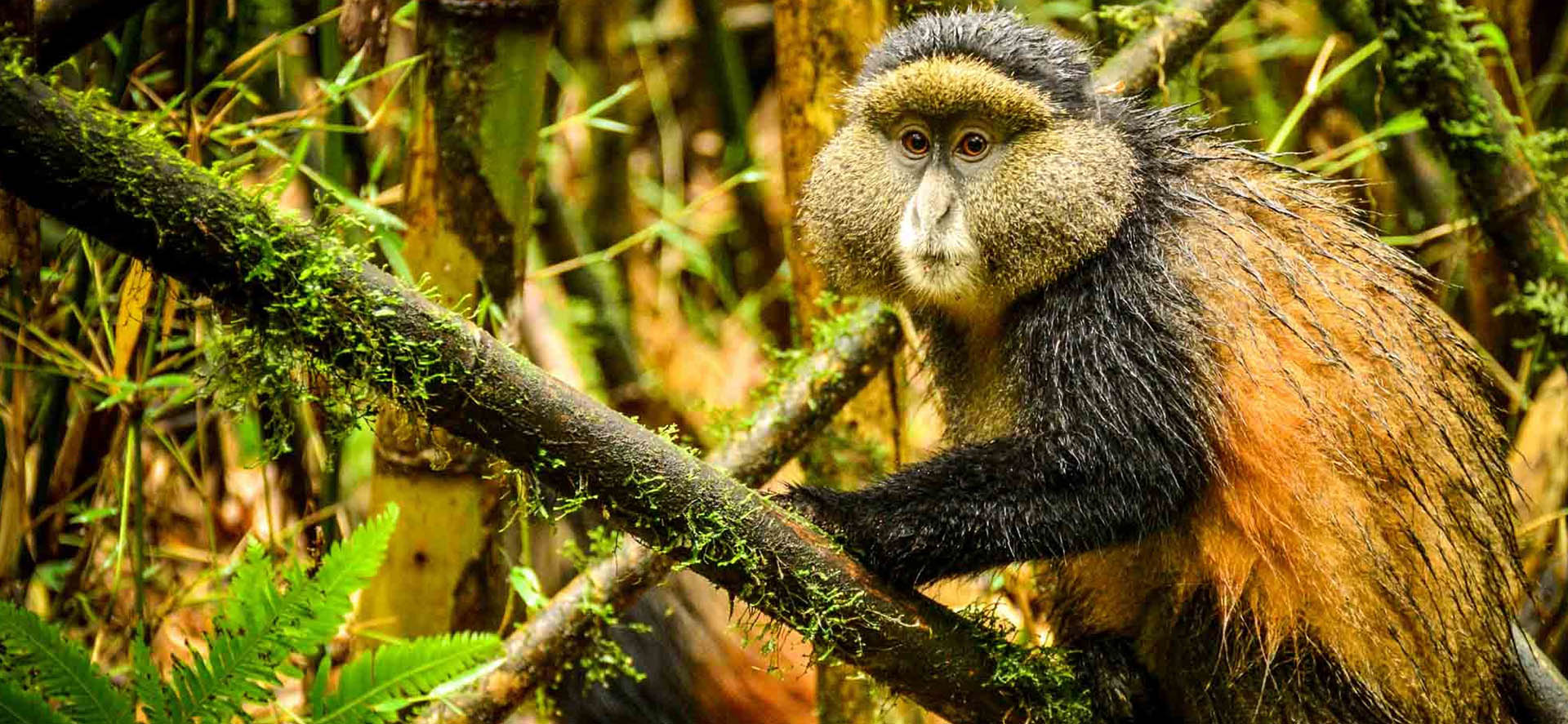 One of the oldest rainforests in Africa, Nyungwe is rich in biodiversity and spectacularly beautiful. The mountainous region is teaming with wildlife, including a small population of chimpanzees as well as 12 other species of primate, including the L'Hoest's monkey endemic to the Albertine Rift.
With a surface area of more than 1000 square kilometers, Nyungwe is one of the continent's oldest montane rainforests. It is also wonderfully beautiful. More than 13 primate species, including chimpanzees, grey-cheeked mangabeys, Angolan colobus monkeys, L'Hoests monkeys, red-tailed monkeys, and many others that are endemic to the Albertine Rift, can be found in this mountainous and densely forested National Park. This Park is one of the finest safari locations in Africa and Rwanda thanks to its extensive network of trekking routes and exciting activities.
Gishwati-Mukura National Park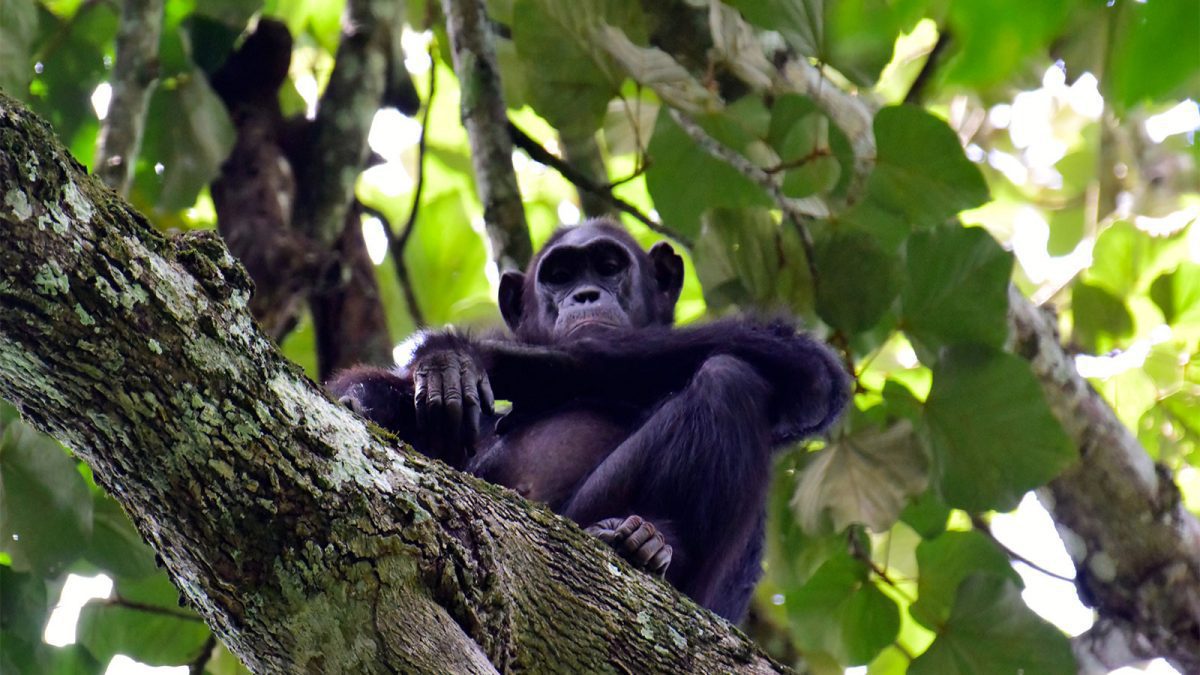 The smaller Mukura and the larger Gishwati forests were combined to create the country's newest park, Gishwati-Mukura. When the buffer zones are included, these combined regions total around 34 square kilometers. More than six different primate species can be found here, along with over 230 different bird species. These include roughly 20 chimpanzees, golden monkeys, blue monkeys, L'Hoests monkeys, and others.
The forests sit on the ridge which divides the Congo and Nile water catchment areas, along the incredibly biodiverse Albertine Rift in the west of the country. It is made up of 60 species of tree, including indigenous hardwoods and bamboo.
Gishwati is home to a group of 20 chimpanzees which live alongside golden monkeys, L'Hoest's and Blue Monkeys. Birds are well represented too, 232 species have been seen at Gishwati and 163 at Mukura, among them Albertine Rift Endemic species and forest specialists.
Top Things to do during Rwanda Safaris
If you have thoughts of exploring Rwanda with Amakula African Safaris ltd, you are possibly doing it for one reason-gorilla trekking with the opportunity of spending time with one of the most beautiful and popular primate species. Rwanda safaris are undeniably the best way to trek the mountain gorillas but that is not the only interesting thing to do in Rwanda. Therefore, other things to do during Rwanda safaris include;
Explore Genocide Memorial Sites

It is impossible to avoid hearing locals talk about the horrific genocide that occurred in 1994 as you travel around Rwanda. The events of those 100 days completely changed the trajectory of this nation's history; millions of people died and numerous children lost both parents. Learn more about this tragic history by visiting one of the many genocide memorial sites.
The Kigali Genocide Memorial Virtual Tour offers a convenient way to access the Memorial's exhibitions from anywhere in the world. It provides a powerful and immersive experience, fostering a deeper understanding of the Genocide against the Tutsi.
Safaris in Akagera National Park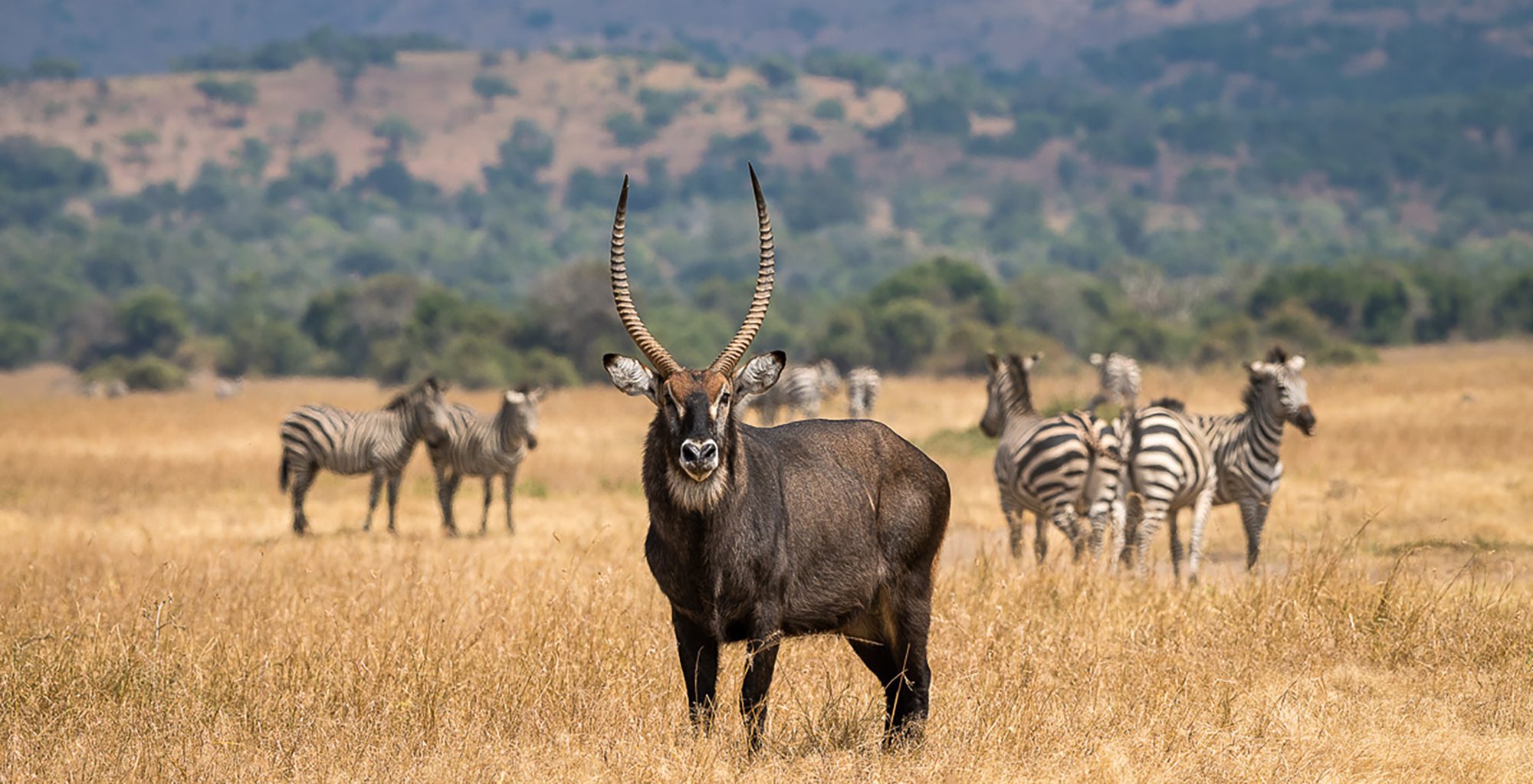 For a short two and a half drive from the City you will be led to Akagera National Park for a safari introducing you to the big five animals (Rhinos, Cape buffaloes, elephants, leopards and lions), zebras, bushbucks, Topis, Kobs, warthogs and many others.
Surrounded by cultivated hills, that are so much a part of Rwanda scenery, the scenery of Akagera national Park is quite simply beautiful. The landscape is low, composed of wide plains dominated by grass, cactus-like Euphorbia candelabra shrub and both thick and thin forests although it does carry on with the general rugged terrain that is so characteristic of Rwanda. The network of water sources and unique landscape together create very spectacular scenery. It is quite a remarkable eco-system. The Park was obviously named after River Kagera that feeds different water bodies including Lake Ihema.
Trek for the chimpanzees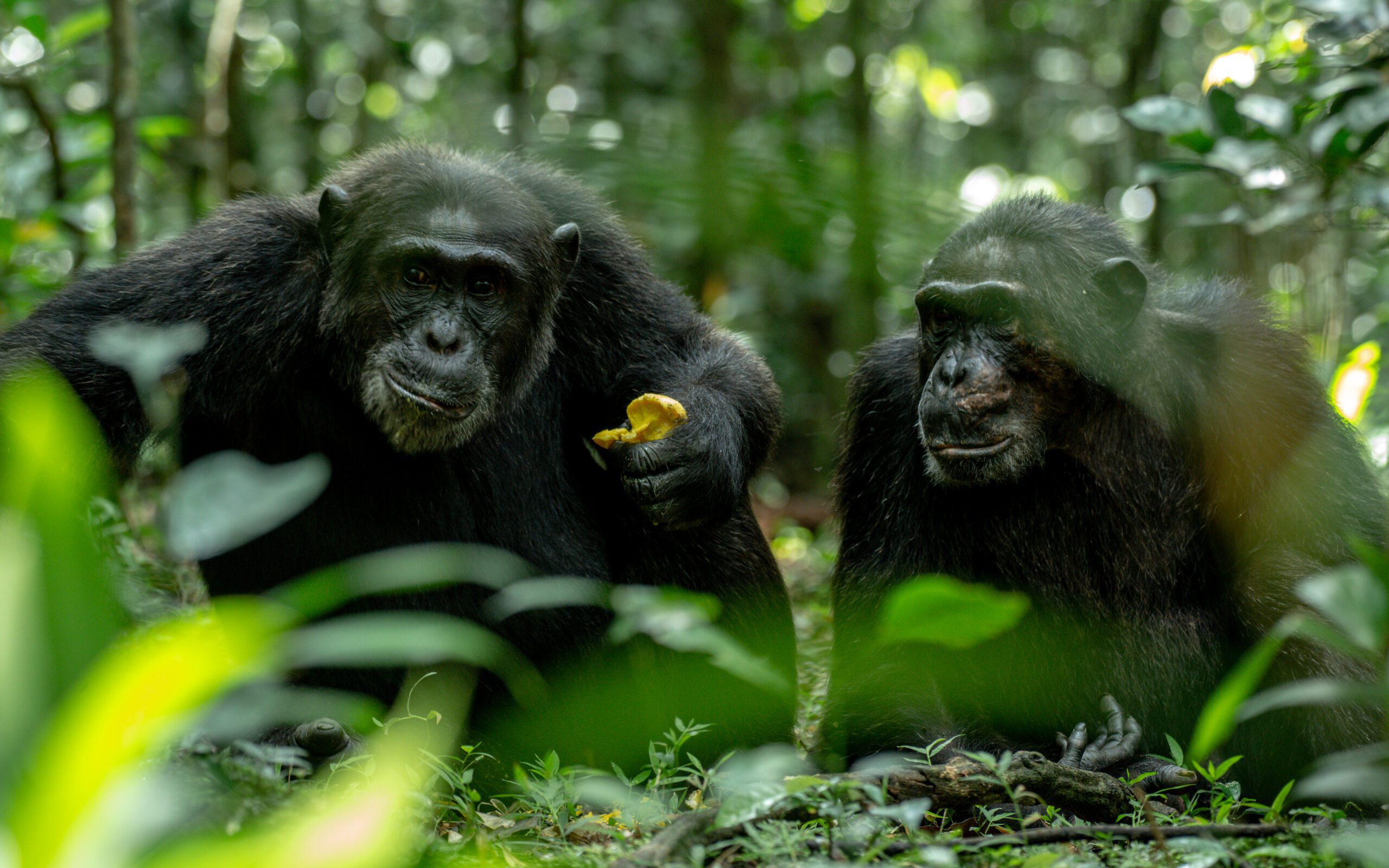 Chimpanzees in Rwanda can be trekked from Nyungwe Forest National Park or even Gishwati Forest where travelers get the opportunity to see our close cousins foraging for food, playing, grooming and nursing young ones. You have a chance to view their daily activities, such as when they wake up, where they sleep, how they sleep, what are their first activities after waking up and all their behaviors. You also get a chance to observe what plants species they feed on, how long they feed on a given single of plant species and also get a chance to observe how socially the chimpanzees are. You will be able to identify who leads group, how babies are cared for in the chimp world and how big the group is. As a researcher you will be able to view more that the eye can see by undertaking these chimpanzee trekking safaris in Nyungwe Forest National Park.
Experience East Africa's only canopy walkway
Walking along the suspended bridge above Nyungwe's canopies and gorges is one of the most rewarding adventures to enjoy during Rwanda safaris. This walk takes one to one and a half hours but provides visitors with bird views, tree canopies, primates and many others.
While on a safari in Rwanda, visitors can also volunteer with the local population on Umuganda Day, experience Kigali City's nightlife, learn how to select coffee and tea leaves and see as they are processed into excellent products, reach the summits of the Virunga Volcanoes, and more. Visit Nyanza's King's Palace Museum, Visit a variety of bird species, go to Dian Fossey's grave, and search for golden monkeys in Volcanoes National Park..
Where to stay during Rwanda Safaris
The place you stay while on a safari in Rwanda primarily depends on where you go. The key tourist destinations, including Kigali City and other urban centers, national parks, lakeshores, and others, offer a variety of affordable, moderately priced, and opulent lodging options. Nyungwe Forest Lodge, Radisson Blue Hotel & Convention Center, Ruzizi Tented Camp, Virunga Safari Lodge, One & Only Nyungwe House, Kwitonda House, Nyungwe Hill Top View Hotel, Kigali Serena Hotel, Sabyinyo Silverback Lodge, Kigali Marriot Hotel, The Retreat, Lake Kivu Serena, Bisate Lodge, One & Only Gorilla's Nest, and numerous other locations are the most well-known and must.
When to visit Rwanda
There is specific correct answer to "when to visit Rwanda" because the country can be visited all year round and also, the activity you are planning to undertake is directly or indirectly influenced by season. For instance, mountain climbing, game viewing and gorilla treks are perfect during the dry season while birders prefer visiting the country in the wet season when migratory species are many and birds are beginning to breed.
What every traveler needs to know before visiting Rwanda
Rwanda is one of the safest places to visit in the World.
Time zone is UTC+2 (CAT)
The Local currency is Rwandan Franc (RWF).
The driving side in Rwanda is right.
All travelers must possess a visa to visit Rwanda.