Simply, a gorilla habituation experience is the process of adapting wild gorillas to human sight. It involves a variety of individuals who spend two to three years to complete the habituation experience, including as trackers, researchers, conservationists, and rangers. Typically, an educational program has evolved into a reliable event that the Uganda Wildlife Authority offers on a modest scale. Since this experience is limited to four people, reservations for this kind of activity must be made six months in advance, specifically between December and March and July and October, when the real habituation day falls.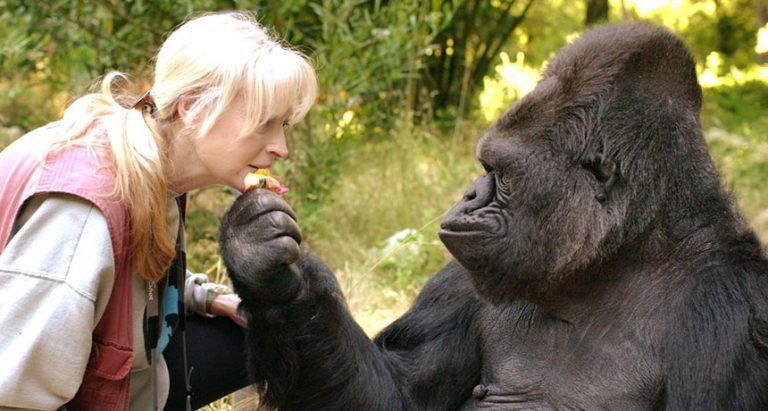 Gorilla habituation permits 44 hours of close encounters with the gorillas, in contrast to gorilla trekking that is one-hour maximum. In addition, one must pay an additional $1500 per person for the habituation experience, on top of the $600 per person for the gorilla trekking.
This experience can only be found inside the borders of Uganda at Bwindi Impenetrable Forest National Park, as it is not available in Rwanda or the Democratic Republic of the Congo. About 11 habituated Uganda gorilla safari groups can be found here, including the Bitakura gorilla families, which were also set aside as the gorilla families available for habituation. These groups are located at Buhoma, North of the park; Rushaga, South of the park, where you can find Mishaya, Bweza, Shinji, Kahungye, Busingye, and Mkuringo. Through this process, the visitors learn more about the gorillas and their individual characteristics, as well as how to name each one of them.
Finally, if the researchers are confident that the wild gorillas tolerate human presence, a simulated exercise is conducted to verify their findings. The gorilla troop becomes accessible for hiking once they successfully complete this type of training, which now involves scientists and media.