The district of Kasese, which is in western Uganda and shares borders with the Democratic Republic of the Congo, is well-known for having a variety of minerals, including copper, which draw a lot of tourists. The fact that cobalt mining is one of the most popular activities done and that foreigners frequently come for it has further contributed to the growth of the tourism sector and the economy. Tourists should be aware that the Kasese district is one of the most well-known places where people travel for a wide range of purposes, including business and while others primarily come to tour around due to the fact that there are several tourist attractions which lead many people to carry on an interest of visiting, some of which include the following below;
Queen Elizabeth National park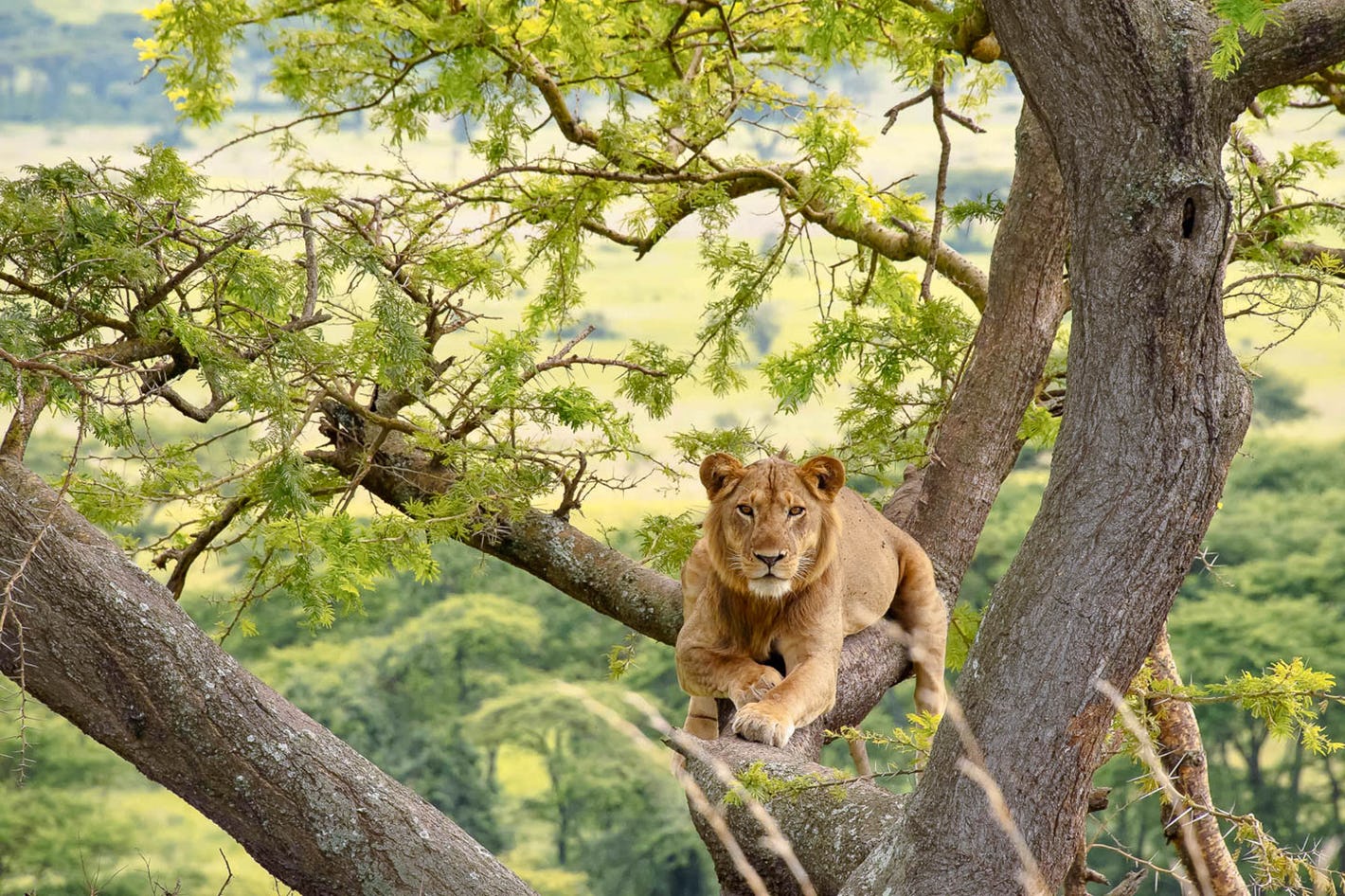 This national park, which is listed as the most visited game park relative to the others since it is well known for its tree-climbing lions, is said to be the second largest national park in Uganda. A variety of mammal species, including leopards, buffalo, African elephants, giraffes, lions, antelopes, hippos, reptiles, and several bird species, among others, call it home. Savannah grasslands, marshes, savannah woods, and beautiful water bodies surround this national park and serve as excellent natural habitats for a variety of wildlife species. You will have the chance to participate in a variety of interesting activities while exploring Queen Elizabeth National Park, including chimpanzee trekking, lion tracking, bird viewing, game drives, hot air balloon safaris, cultural encounters, community visits, and many others.
Rwenzori Mountains National park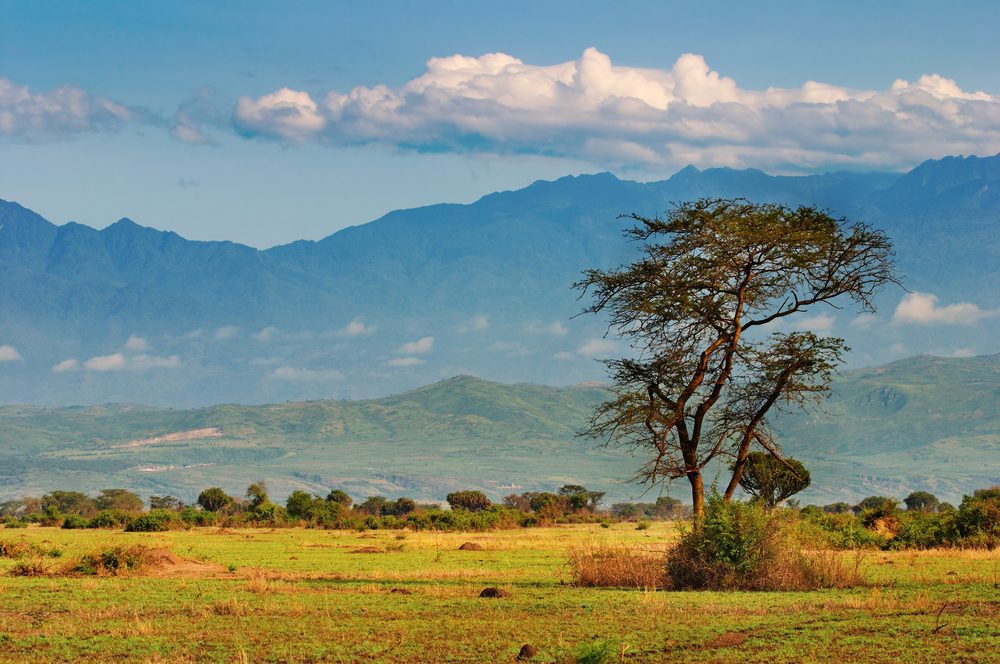 One of the attractions in Kasese is the Rwenzori Mountains National Park, which was first included in the gazette as a game reserve in 1991 and later recognized by UNESCO as a World Heritage site in 1994. The Rwenzori Mountains, the third-highest mountain in Africa, are located in this national park. It is surrounded by lush, high-altitude bamboo woodlands, cloud forests, rain forests, and dense tropical forests, all of which serve as beneficial natural habitats for a variety of wildlife species. You can participate in sports like mountain climbing, mountaineering, ascents of Margherita, and many more while touring the Rwenzori Mountains Game Park.
Kalinzu forest reserve
This forest reserve is bordered by over 414 different species of trees and is situated along the Kasese-Mbarara route in the Bushenyi area. While on a tour of the forest, visitors can engage in activities like chimpanzee trekking, bird watching (the area is home to 378 different species of birds), butterfly identification, guided nature walks, game drives, and wildlife viewing, as the area is home to a variety of different animal species, including blue monkeys, chimpanzees, black and white colobus monkeys, vervet monkeys, and many other reptiles.
The Kazinga channel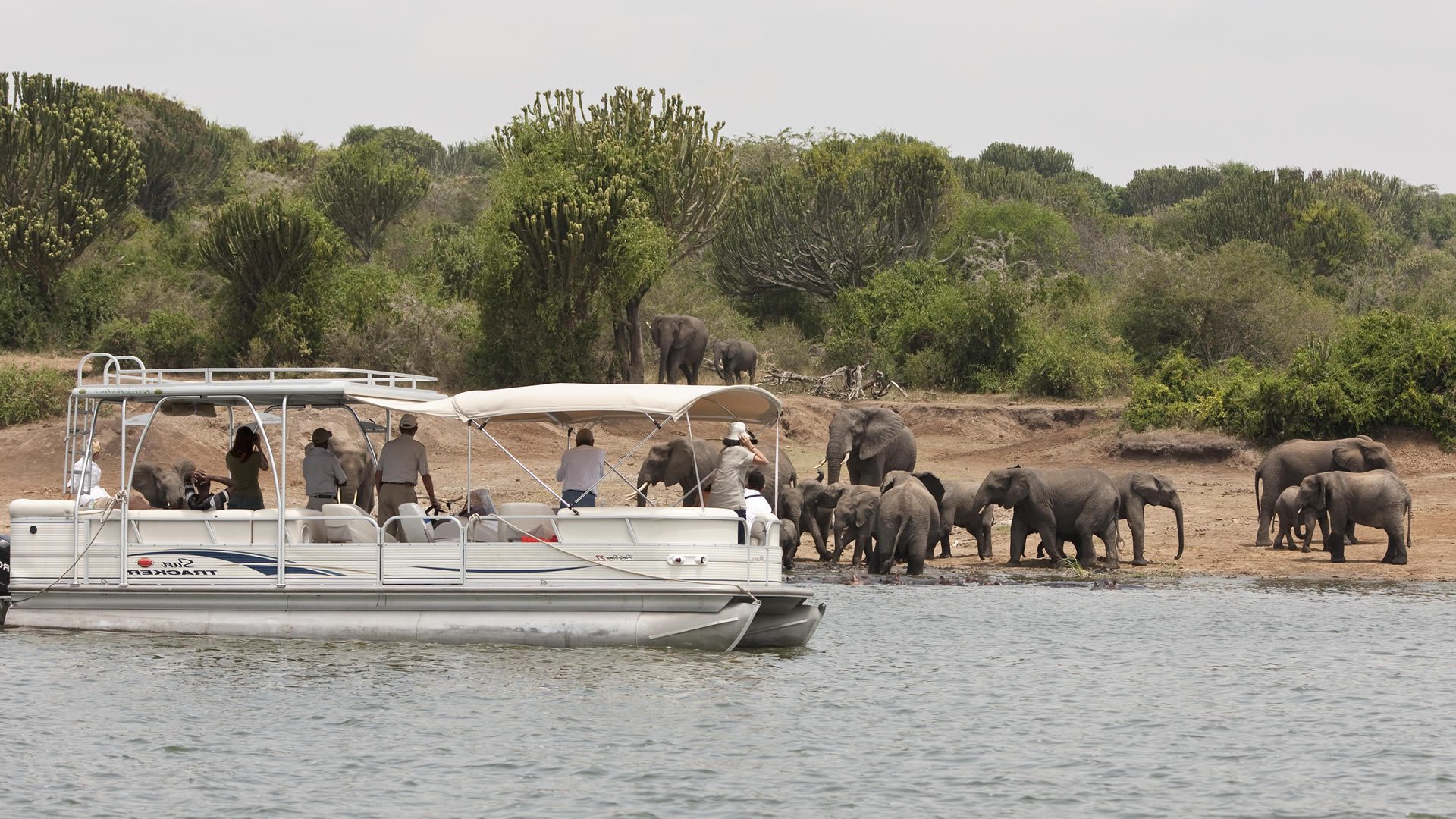 The Kazinga Channel, which joins the two stunning waterbodies Lake Gorge and Lake Albert and is roughly 32 kilometers wide and 20 kilometers wide, is one of Queen Elizabeth National Park's attractive and notable features. Numerous mammal species, including Nile crocodiles, hippos, and many others, call the Kazinga Channel home.
Lake Katwe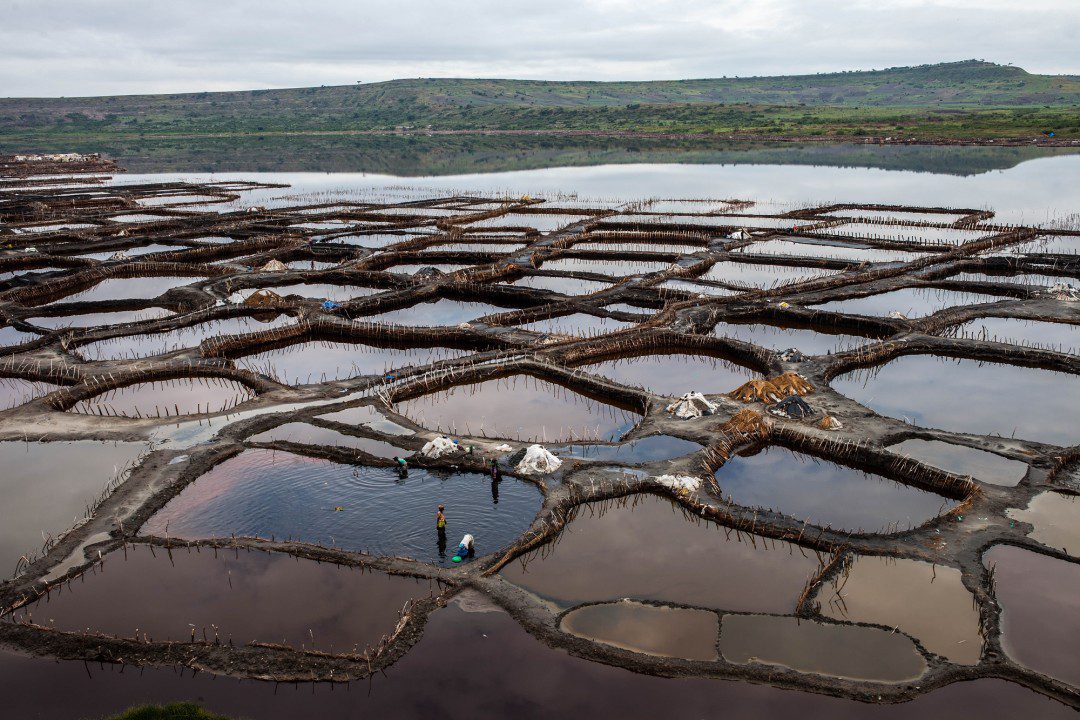 Geographically, Lake Katwe is located in the district's southwest and was created by a volcanic explosion more than 10,000 years ago. This lake is frequently visited and well-known for being a salt lake, so going nearby gives tourists the chance to see all the salt mining processes and the chance to interact with salt miners and learn more about their work. It should be noted that while both men and women are permitted to participate in the salt winning, only men are allowed to participate in the rock salt activity from the main lake.
Along with the previously mentioned attractions, there are a number more that visitors can see while touring the Kasese district. A few of these are the Rwenzori Art Center, which is situated along the main route that connects Queen Elizabeth National Park and Fort Portal, Kilembe Mines, the largest copper mines in Uganda, Hima Cement Limited, and many more.