Anyone with some free time and an interest can enjoy this day out because Lake Victoria provides the chance to catch the Nile Perch, one of the largest freshwater fish in the world. Since we have been providing half-day and full-day Nile Perch "catch and release" excursions for more than 15 years, we are confident that we are informed about the best locations and techniques. We also employ competent, experienced skippers who speak English fluently.
Traditional Fishing Season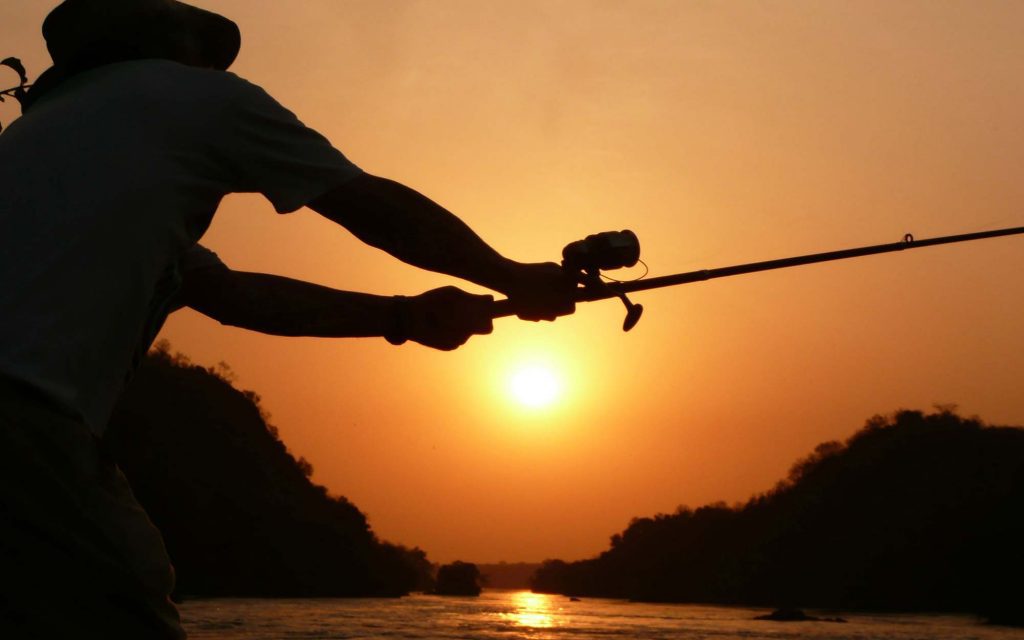 All year round avoiding full moon and the April/May rainy season
Fish Caught / Methods
"Nile Perch" The perch that are typically hooked weigh between 5 and 25 kg, while occasionally, bigger fish are discovered. The most popular fishing technique is trolling with lures.
Boats Used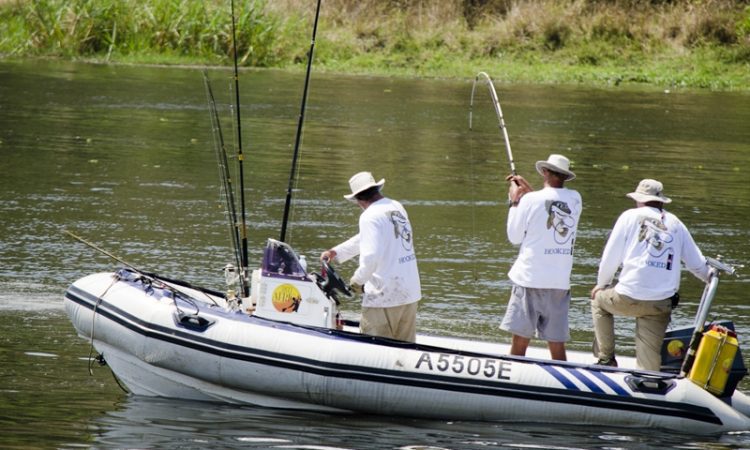 Speedboats with twin outboard engines that are between 18 and 30 feet (6 and 10 meters) long are employed. The boats can accommodate several people, but only four people can fish at once (to prevent tangles in the line, etc.). A 24-foot-long "canoe" made of fiberglass that is propelled by an outboard motor is also available for smaller fishing parties of two to three for day trips only.
Equipment & Facilities on board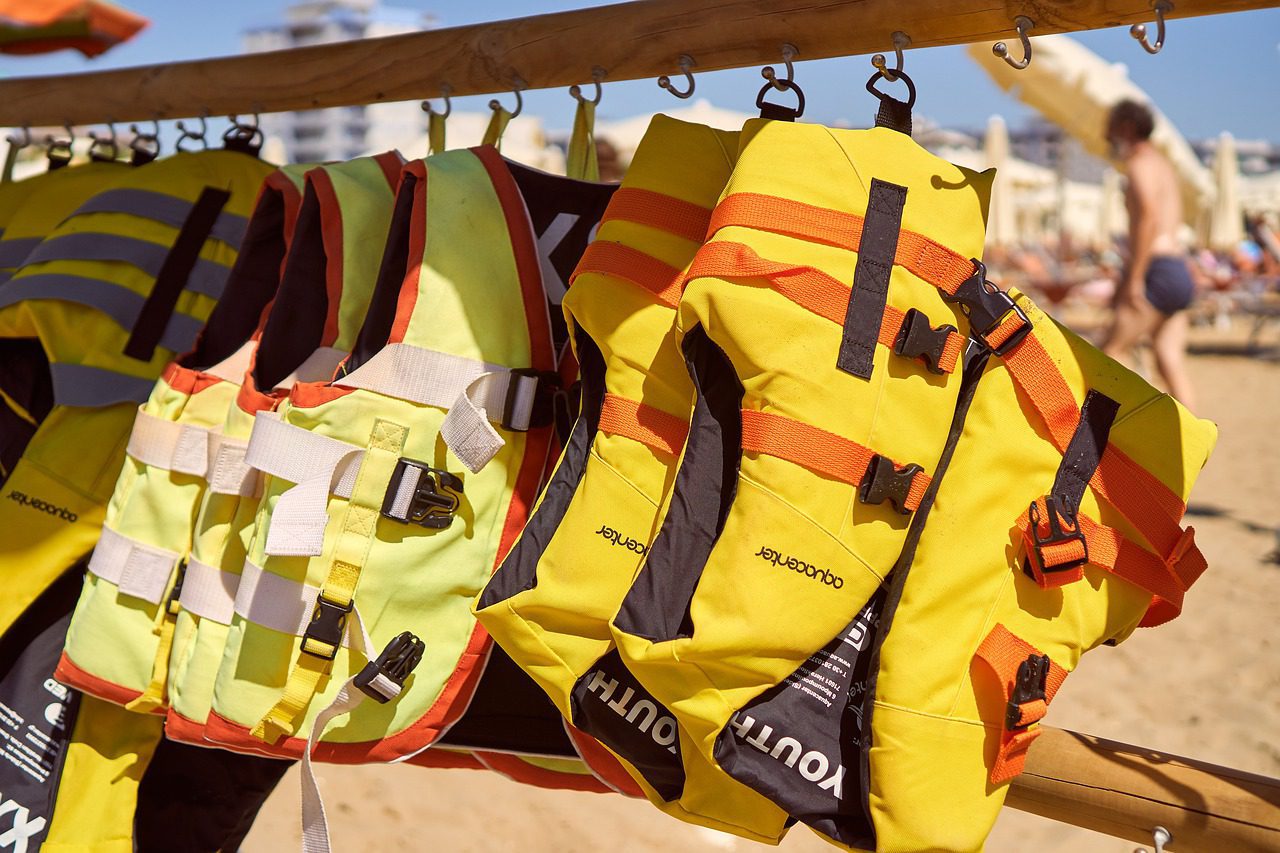 For your safety, our boats are outfitted with an overhead sun canopy, rain suits (there may be some spray when the lake is turbulent), mobile phones, life jackets, a simple first aid kit, and a fire extinguisher. For the storing of cold drinks, we also offer a cooler box on board.
Anglers are allowed to bring their own gear, but everything they need for up to four lines per boat to trot for perch is provided. Before ashore, any lost or damaged property must be settled. If lost, lures cost between $20 and $25 each.
Meeting Point
For our day travels, we convene at Banga Beach in Entebbe, where there is secure parking and a convenient jetty area from which we depart and return. Upon request and for overnight trip groups, transportation can be arranged from nearby hotels in Entebbe and Kampala to and from the jetty.
Day Trips – timings
Trips typically leave around 9.00 am or 1.00 pm and return around 12.30 pm or 5.00 pm. A full day on the water lasts around 8 hours, while a half day lasts about 4 hours. Fishing can be done at neighborhood inlets and islands after a 30- to 45-minute boat ride from Entebbe. The locations will be chosen based on the weather and the way the fish are behaving. We frequently use the protected bays for fishing when the lake is rough at certain periods of the year with heavy surf. A cooler box of beers, mineral water, sodas, tea, and coffee are included with the picnic lunch. Anglers may bring any more refreshments they choose.
What to bring on board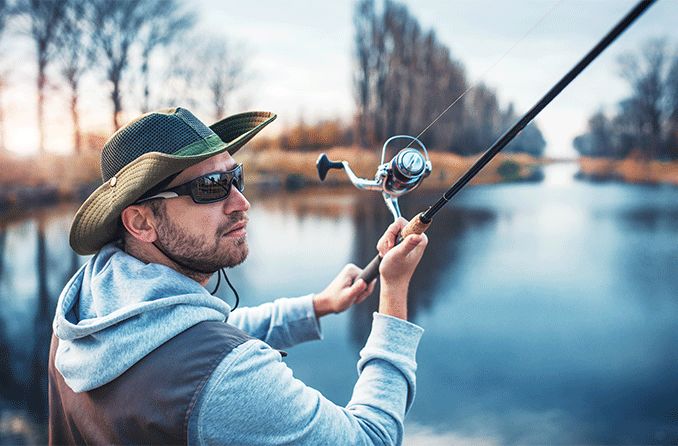 As it can become rather hot out on the lake (typical daytime temperatures are in the mid to late 20 degrees C), we advise you to pack as much sun protection as you can, including hats, sunglasses, and creams. You should wear sandals or strappy shoes because you can have wet feet, especially when stepping on and off the boat. Use of insect repellant is advised. A camera if you want to photograph "the big fish" and a set of binoculars if you want to see birds closely. In general, casual daytime attire like T-shirts and shorts is acceptable, but we advise bringing a rain jacket just in case, as well as a sweater or light jacket for cooler evenings and days.
Lake Victoria Sport Fishing Rates
Included:
Use of a fishing speedboat, fuel, lunch (as necessary), a sufficient supply of hot and cold beverages, the services of a local boat captain/fishing guide, and up to four people's worth of trolling fishing gear are all included. Prices start at $113 for a half day and $185 for a full day (depending on 4 people on board). East African residents and tour operators are granted special discounted prices; for further information, please inquire.