At Amakula African safaris ltd, our mission is to perform and deliver excellent quality service to our clients globally. Providing them with unforgettable travel, enjoyable, with guaranteed services that exceed their expectations aiming to earn the reputation as "Your Preferred Travel Agency" as a source from which we get the money that enables orphans, unprivileged children and children that are dumped on streets get education and skills a way out of poverty and to contribute towards the future of Uganda where gender equality and independence are cornerstones by empowering women of different age groups. Through our programs, we aim to decrease the number of malnourished children, child labor, teenage pregnancies, drugs abuse, sexual abuse, child marriage, infant mortality and spread of HIV. We aim to be the most transparent and sustainable organization that is limited by guarantee in Uganda and to inspire local and regional actors to follow.
Through our brilliant team leader and vision bearer Mr.Ssemakula Simonpeter who was raised by a single parent and being taken care of by sponsors on education bursaries throughout his education levels, he managed to create friends internationally who have always been his dear travel guests. In his own words, "At the age of 9, it was a Sunday when i lost my lovely mother to cancer. The bright sky turned dark when my father who was then an army serving officer saw no light at the end of the tunnel for his 9 children because of his little pay. Feeding became hectic and dropping out of school became normal. Since I was talented at music, dance and drama I was offered a bursary where the school took over my school fees payments and feeding. When i finished schooling at the university, i worked for some companies to get some skills and start up capital so that i also extend a hand to other vulnerable children. I joined rotary international a service based organization and i was entrusted as the club president with a yearly theme of Hope creation something that gave me mileage to continue helping the needy. I got the courage to start up my own travel agency from where i always get 50% of the company profits and we pay school fees and other scholastic materials to the unprivileged children. One day we got a tourist client who advised me to make it legal and we start up a foundation and seek for support from people like you with open and rich hearts so that we touch more peoples` lives and it is then we got Create Hope Uganda". 

In whatever Simon does, let it be sleeping, breathing, talking to government officials or in the gardens he dreams to see Amakula African safaris and Create Hope Uganda excelling to better people`s lives through creation of  hope to unprivileged Ugandans .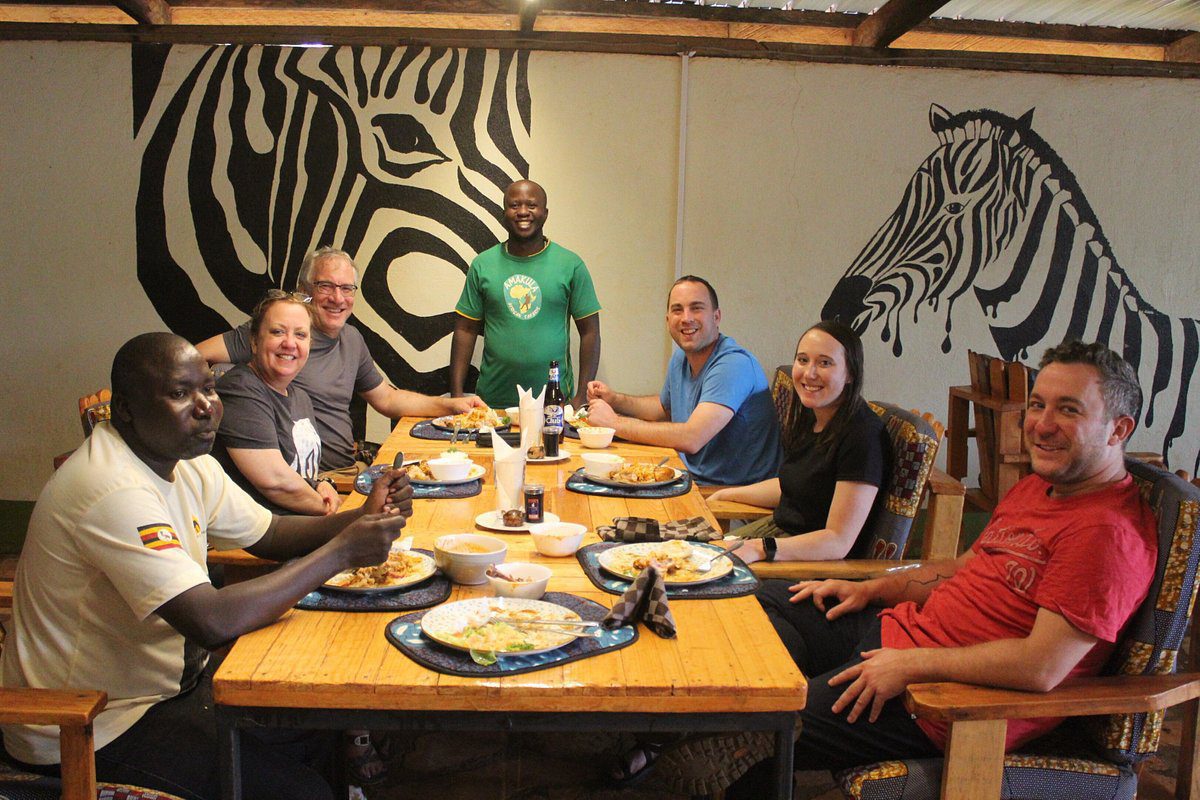 According to Simon, through his treasured clients with more than big and rich hearts,  offering education is not just about tuition, classrooms and teacher supplies – the first steps to a successful education often comes with proper health care, proper learning environment with rain-proof roofing and balanced feeding. In an African setting, having children in a boarding school makes it possible to get an education on a full stomach in a safe environment where every child can be monitored. Through our supportive international community, we pledged to improve infrastructure by building or even renovating schools, adding spacious and well ventilated classrooms to overcrowded schools, as well as improving access to clean drinking water, food and proper well aerated pit latrine for this to work as a learning area that in future we can start up a school of our own where we can have all these unprivileged pupils gathered. We are committed to understanding the true need from our local contacts and helping where we can be most effective in our missions.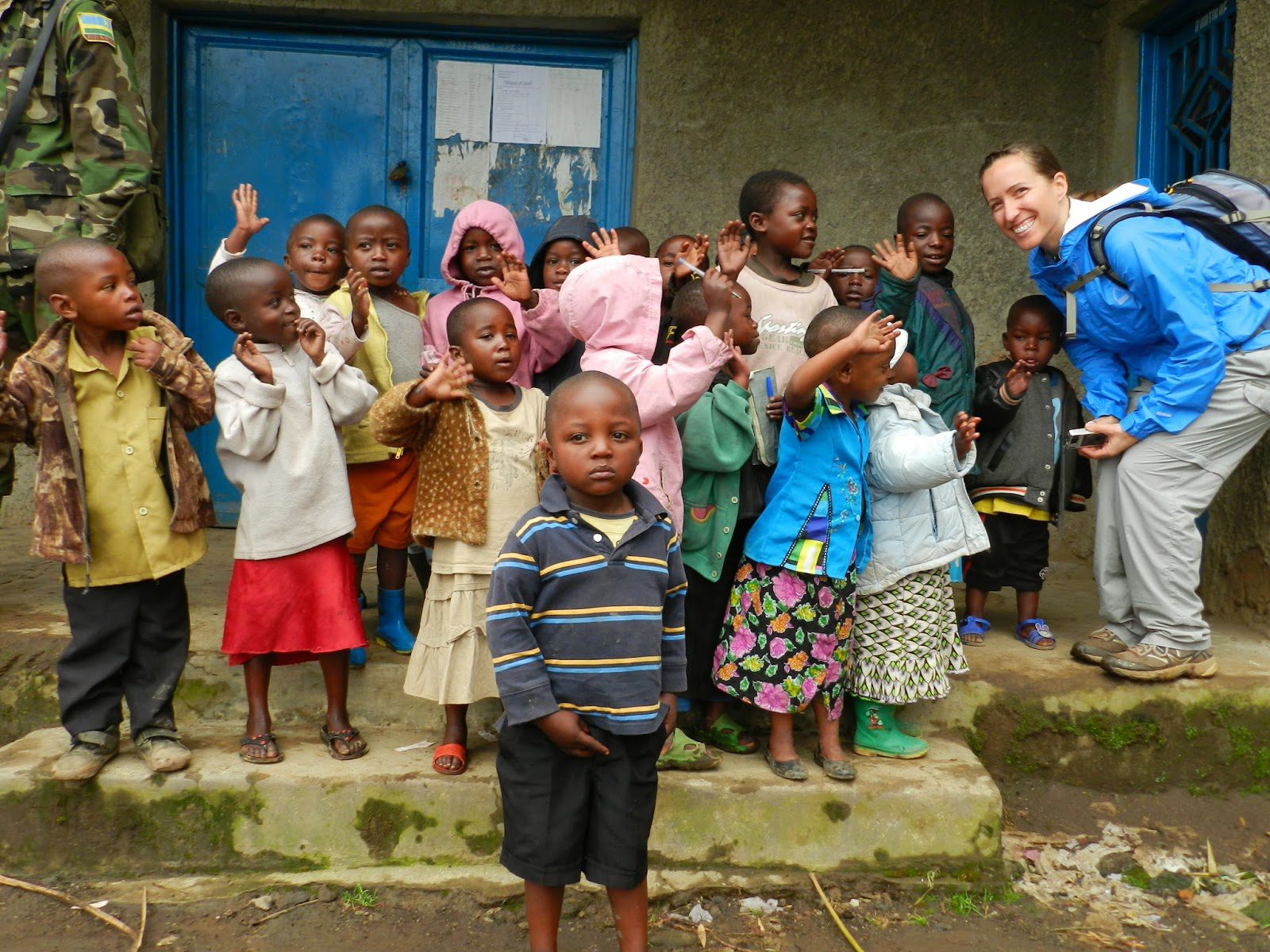 Strong faith based principles guide Amakula African Safaris ltd and Create Hope Uganda, and these principles show through in all of our interactions with customers. We envision a society in which all people embrace profound spiritual principles and are free to realize their greatest potential.  The majority of our field guides and office personnel are devout Christians who are well-versed in the many excellent destinations for Christian tourism in East Africa.
Since they were young, almost every member of our staff has benefited in some manner from the work of missionaries. The volunteerism that we witness in our missionary partners and their associated projects is something we really believe in and endorse.
Volunteer and Christian Missions to Africa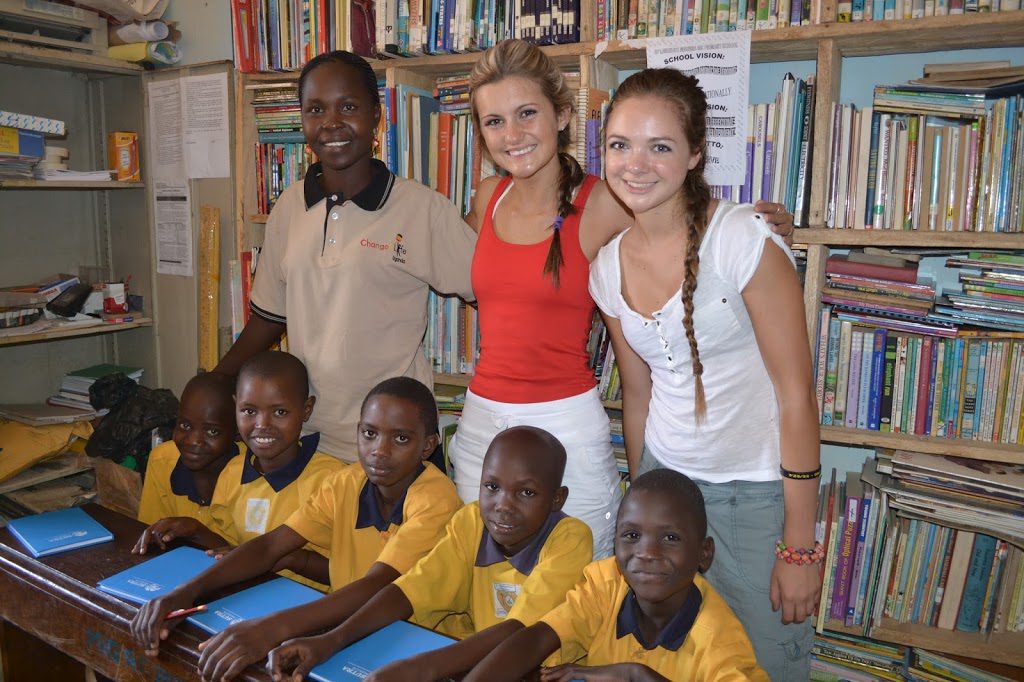 Christian missions to East Africa have been instrumental in the struggle against illiteracy and the eradication of poverty in many African communities. Many communities in Africa have been drawn to Christ as a result of these mission trips, which has resulted in spiritual breakthroughs and powerful testimonies. Christian missionary endeavors encompass the following activities;
Visiting and living with poor communities around the various game parks in East Africa
Visiting and supporting Children's homes – orphanages and children with special needs
Visiting street children
Visiting Prisons
Visiting remote village community
Visiting Refugee camps
Helping construct Health (hospitals and health centers)
Constructing schools
Constructing water sources
Constructing church
Visiting and constructing homes for the elderly
Visiting Memorial sites – Genocide memorial sites in Rwanda
Visiting several historical Christian sites like the Uganda Martyrs Shrine
Amakula African Safaris is ready to partner with Christian missionary groups on any mission trips to Africa while also ensuring the appreciation of the great God given natural beauty of Africa and its great wildlife.
Volunteer and Missionary tours
Are you a Christian traveling to one of the nations of East Africa for a pilgrimage or missionary work?  Are you attending a Christian camp, retreat, crusade, conference, or mission trip? Perhaps your only purpose for visiting one of your partner churches is to carry out ministry activities. Do you volunteer your time? Do you want to travel on a mission trip to Rwanda, Uganda, Kenya, Tanzania, or the Democratic Republic of the Congo but don't know where to begin? Great mission tour packages have been created by Amakula African Safaris specifically for Christian organizations going on pastoral missions in East Africa.  It's also a fantastic idea, in our opinion, to fully immerse yourself in the local cultures when on pastoral missions in those places.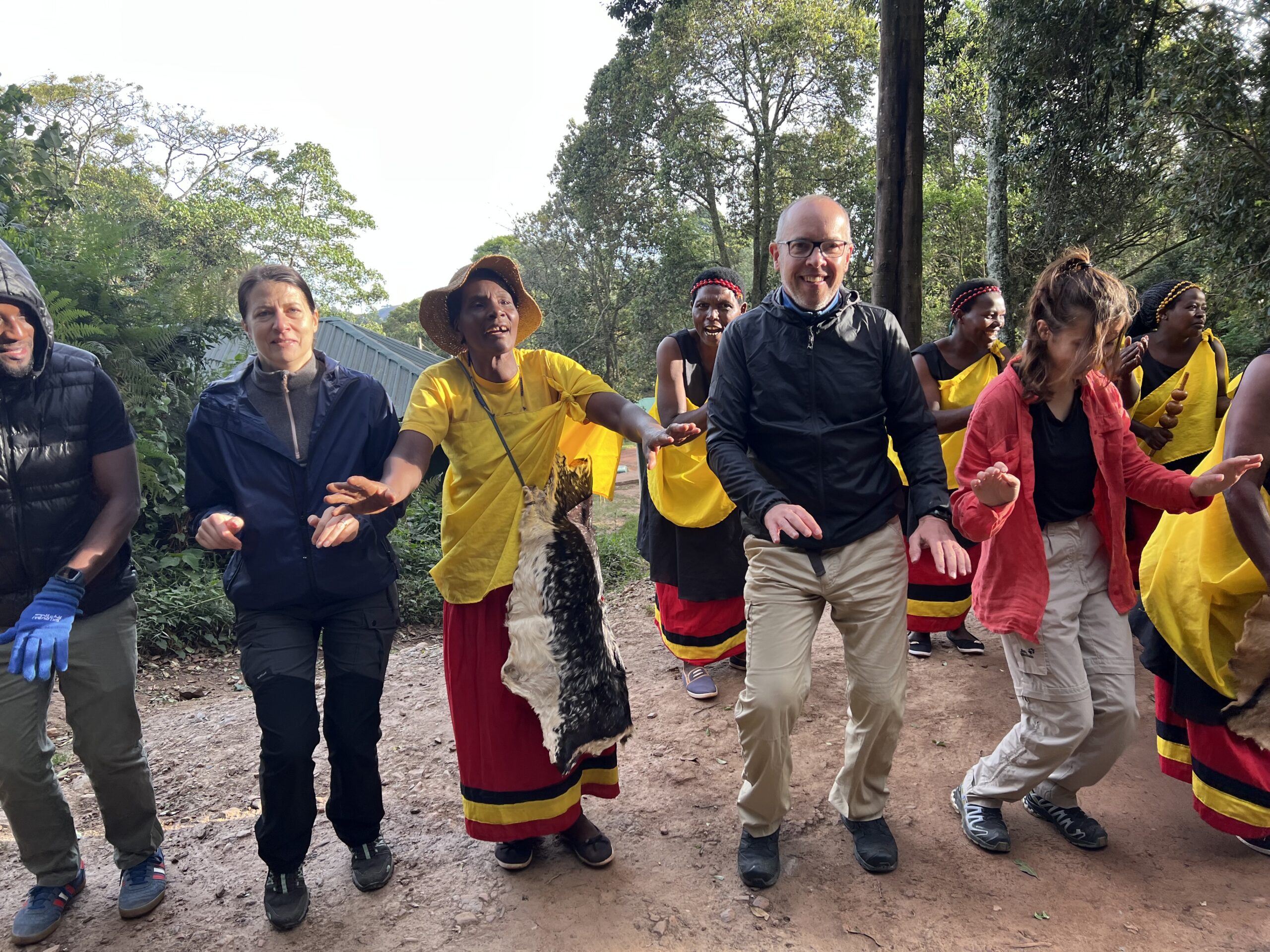 You must also encounter the people and the natural environment of the true Africa. Africa is seeing rapid growth, both positive and negative. Africa is endowed with magnificent natural scenery and an exceptional range of flora and animals. Along with mission outreach activities, a fantastic mission trip should include things like animal tours, hiking, camping, nature walks, bird watching, and site seeing. Your visit to the villages, Christian sites, scenery, wildlife, birds, beaches, and culture of East Africa will all leave a lasting impact thanks to our Christian tourist safari packages.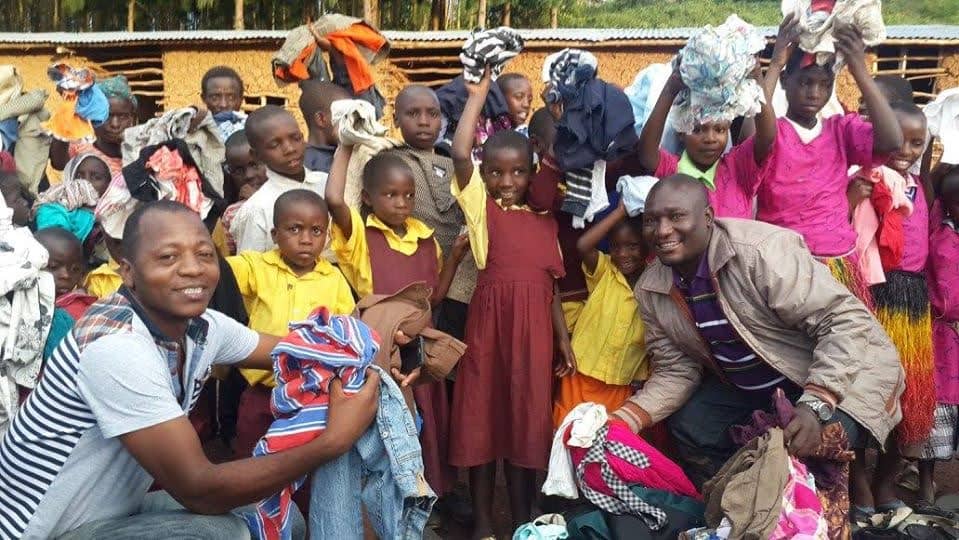 Amakula African Safaris will see to it that all of your needs are met during your mission trip to Uganda, Rwanda, South Sudan, Kenya, Tanzania, and the Democratic Republic of the Congo. We will assist you in identifying appropriate mission projects and pilgrimage sites (based on our local knowledge, Christian backgrounds, and experience dealing with several Christian missions in the past), as well as arrange transportation (vehicles) and lodging until the end of your mission. We believe in the cause of our missionary clients, which is why we offer special discounts to them.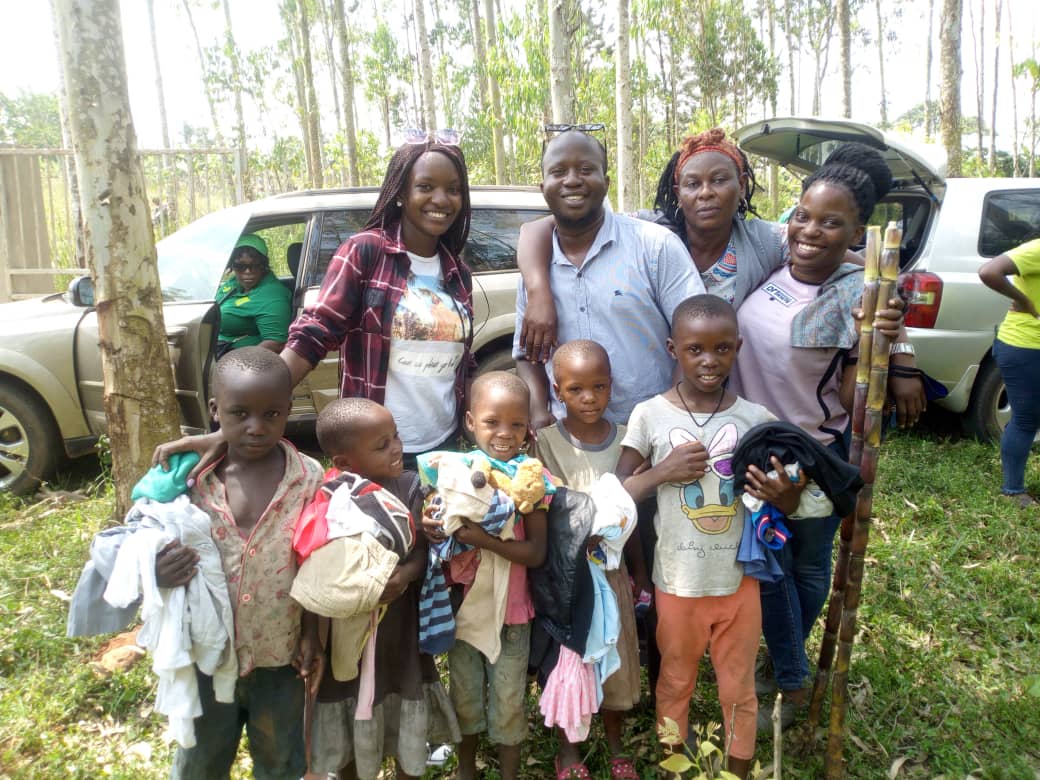 Why we chose to do what we do:
Providing Education and Family Support: An educated society is essential to its prosperity. Without education, a society will turn into a haven for bigotry and violence. However, tolerance and peace, fairness and comprehension, progress and creativity, and constructive, self-sustaining growth are all fostered by education. Regardless of where they reside, education is crucial for our kids because it will help them grow up to be productive members of society. Every child is a symbol of the future—the future of the nation, the future of the community, and, in fact, the future of the entire planet.
Happy homesteads and Healthy Solutions:Uganda is exposed to a variety of diseases and illnesses, many of which can be treated and even prevented. Our goal is to create solutions that impact our communities long-term. From solar power implementation and sanitized water, to mosquito net distribution and free health clinics, our team is focused on spreading free care and education to help better the lives of those we come in contact with. We believe in helping people and providing them with the knowledge and prevention tools to keep their families happy and healthy.
Community outreach:Part of our ongoing commitment to bettering the lives of families and communities in underdeveloped countries includes new construction projects and community outreach. While much of the focus is on community resources we can't help but be touched by the lives and stories of those we meet. There is so much taken for granted in the developed world and the simple necessity of a safe home for your family is not at all the least of them. Here are several initiatives that we work with and support in our Ggaba, Kawuku and Katadde.
This is our call .
A core part of our work is to match sponsors to children in need. The children are often orphans, or have parents that are unable to provide for them because of illness or poverty.
The process of a child getting sponsored through the Amukula program is: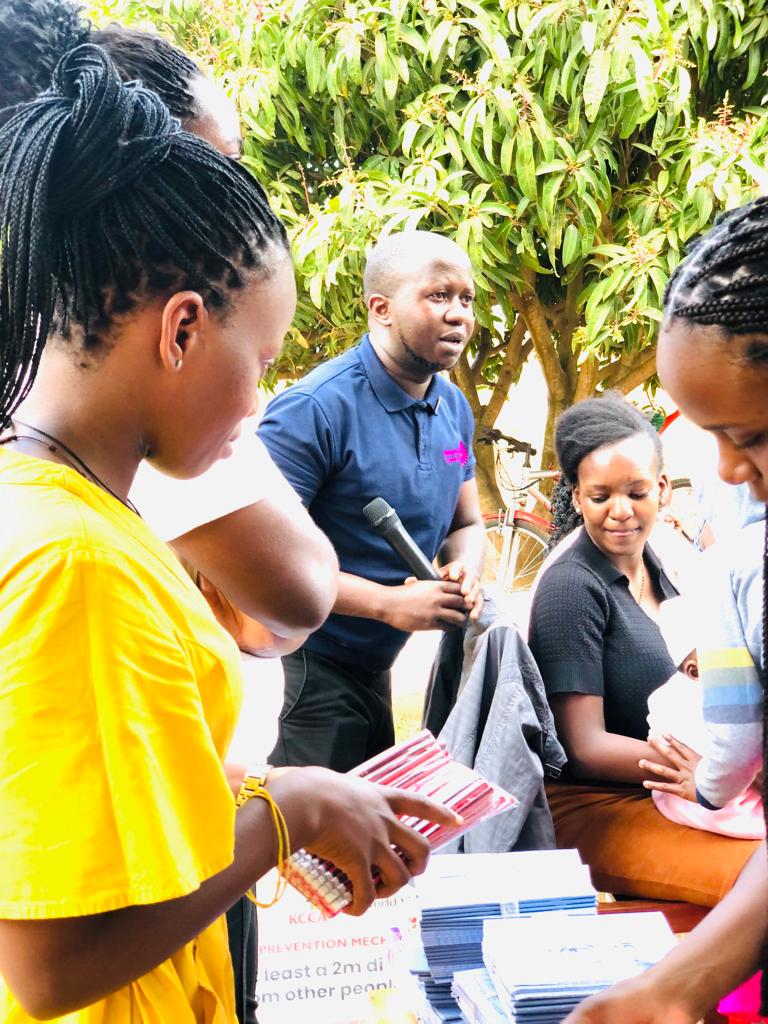 Through our established network (as a registered operations company, we get information about children in need through the village heads and other organizations.
Our Uganda team visits the village and the child in order to learn more the full background in the case. Most importantly we investigate if there is anyone left in the child's life such as extended family that can support the child.
If there is no extended family or friends that can provide for the child, we begin searching in our networks for a sponsor. The sponsorship fee is paid annually and covers: tuition, learning material, clothes, healthcare, accommodation at the school and food. We collaborate with selected boarding schools that we continuously visit.
We find a sponsor who pays an initial fee of 350USD to get a "starting kit" needed to enter school (clothes, books and                 material) plus the annual fee of 1000USD. The sponsor will be continuously updated by the local team about the progress of the child.